Profile Information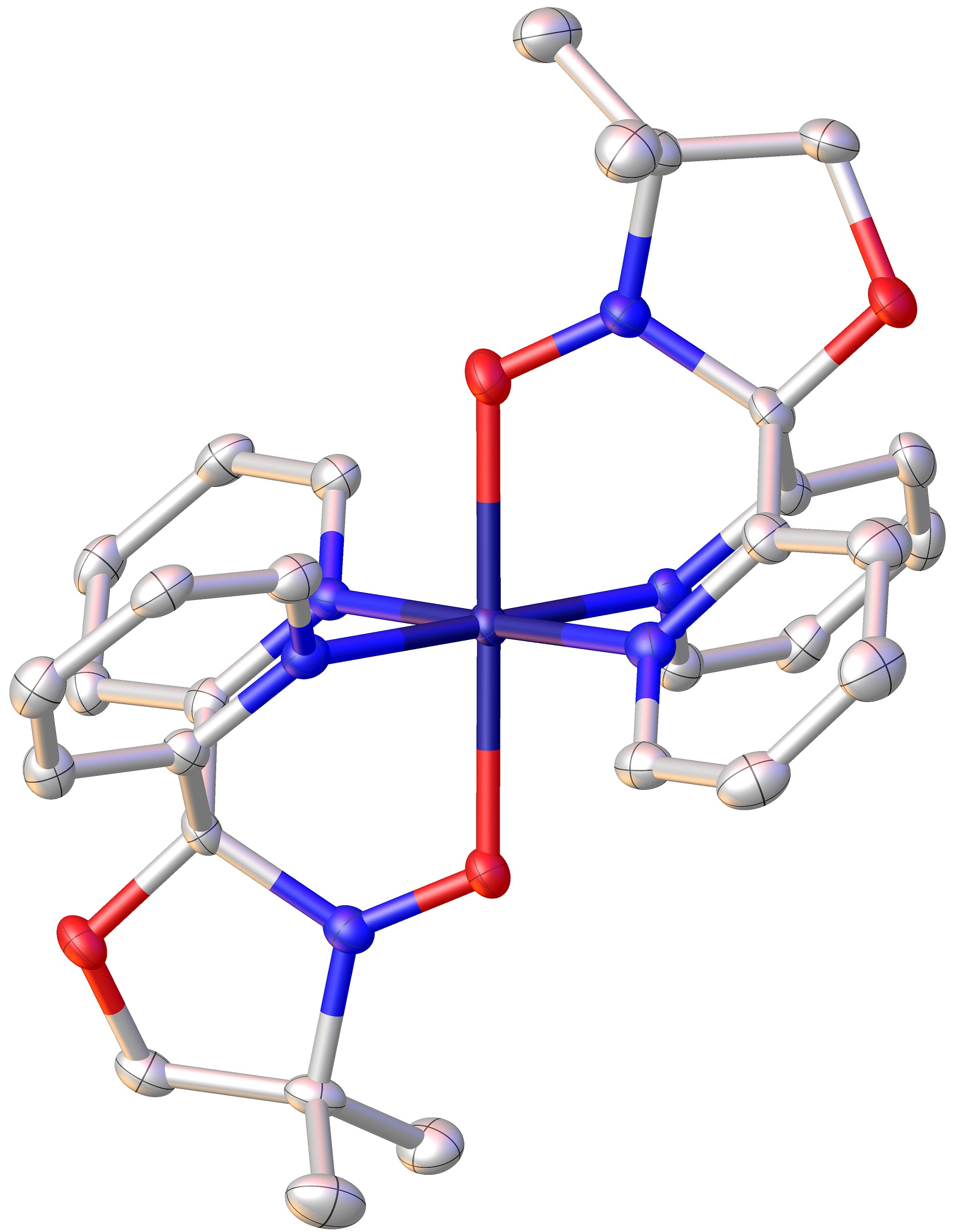 Chemists at the University of Brighton engage with the 'classical' areas of organic, inorganic, physical and analytical chemistry though much of their work also has a biological or medicinal angle. Through these themes their research interests are aligned with priority areas at university, national and international levels.
Chemistry research within the School of Pharmacy and Biomolecular Sciences is located in Huxley Building laboratories. The Chemistry Research and Enterprise Group encompasses a diverse range of expertise in which chemical synthesis is the core theme. Working in a multidisciplinary School allows chemistry researchers to interact with experts in the biological and pharmaceutical sciences to facilitate research at the chemistry/biology interface.
Current interdisciplinary research includes analysis of DNA from archaeological sites by mass spectrometry, analysis of composition-based lipid membrane curvature, the development of molecules with anti-ageing potential, drug-releasing polymers and toxin-removing devices for haemodialysis. Other areas of research involve single molecule magnets, carbon capture through coordination chemistry, disclosing agents for organophosphate nerve agents, computational chemistry, electrochemical sensor and biosensor fabrication, 3D microfabrication and supramolecular chemistry.
Fingerprint
The fingerprint is based on mining the text of the scientific documents related to the associated persons. Based on that an index of weighted terms is created, which defines the key subjects of research unit
Chemical Warfare Agents
Chemical Compounds
Serotonin
Medicine & Life Sciences
Calixarenes
Chemical Compounds
Magnetic susceptibility
Chemical Compounds
Infrared spectroscopy
Chemical Compounds
Enterochromaffin Cells
Medicine & Life Sciences
Network
Recent external collaboration on country level. Dive into details by clicking on the dots.

Allan, I., Santin, M., Gard, P., Sarker, D., Chatterjee, P., Cooper, I., Cragg, P., Otter, S. & Forss, J.
1/09/16 → 30/11/19
Project: Grant › Research
Bin Hamzah, H., Shafiee, S. A.,
Abdalla, A.
&
Patel, B.
13 Sep 2018
96
,
p. 27-31
5 p.
Research output: Contribution to journal › Article
MacEachern, S. J., Keenan, C. M., Papakonstantinou, E., Sharkey, K. A. &
Patel, B.
25 Mar 2018
175
,
9
,
p. 1535-1547
Research output: Contribution to journal › Article
Fidalgo, S.,
Patel, B.
, Ranson, R., Saffrey, J. &
Yeoman, M.
30 Jul 2018
30
,
10
,
p. 13426-13438
13 p.
, e13426
Research output: Contribution to journal › Article
Cragg, P.
(Reviewer)
Activity: External funding peer-review
Cragg, P.
(Reviewer)
Activity: Publication Peer-review