Organisation profile
Profile Information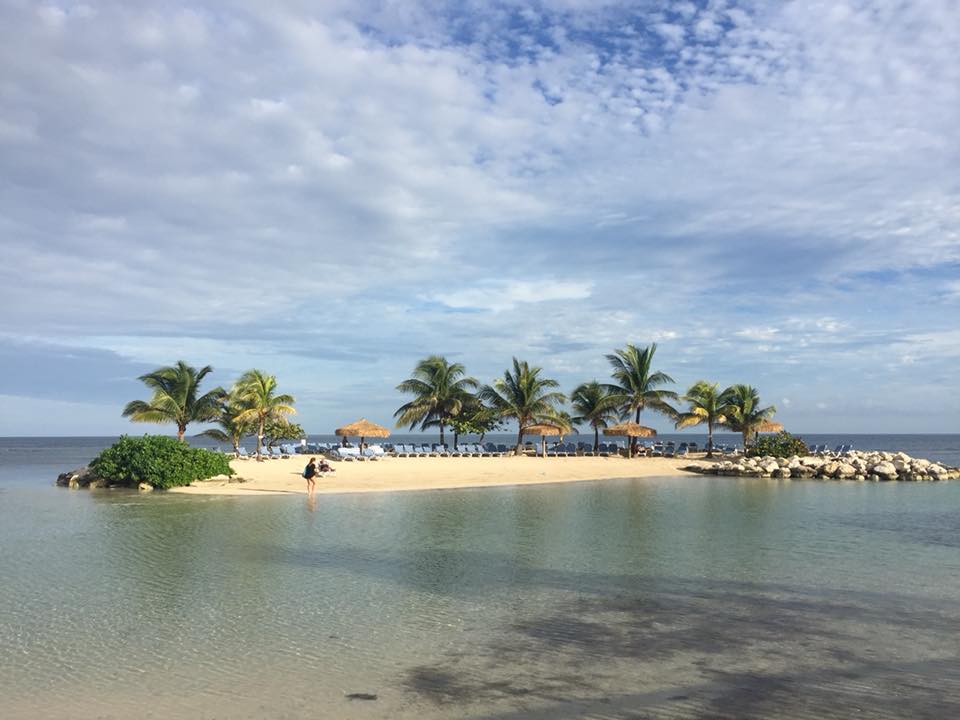 Tourism, Hospitality and Events (THE) are performed broadly through the active engagement of people as consumers or service providers, policy makers and destination communities. The THE Research and Enterprise Group (REG) works as an interdisciplinary open pool of researchers and PhD students from across the University of Brighton and practitioners from a well-established network of international agencies, governments, private businesses and NGOs, destinations communities at local, national and international level.
Through critical scholarship and interdisciplinary approaches, the THE REG seeks to make a difference to the quality of decision making that underpins the development and management of these sectors and to the understanding of the socio-economic, cultural and natural environments in which these occur.
In line with UoB Responsible, Connected and Radical Futures agendas and as an Affiliate Member of the UN World Tourism Organisation, the THE REG's vision is to produce world-leading, innovative and impactful research through interdisciplinary and transformative approaches that rethink knowledge and practices in ways that are socially just and environmentally sustainable.
Our broad research themes include: Policy, Practice and Development; Heritage, Culture and Identity; Consumer Behaviour and Ethical Practice; Visualising Tourism and Leisure: ways of seeing and performing culture; Hospitality People and Technology; International Events:  Communities, Conflicts and Identities.
Tourism, Hospitality and Events Research and Enterprise Group is currently led by Dr Tijana Rakić  
Amongst our research funders, partners and clients are:
The World Bank
UN World Tourism Organization (UNWTO)
UN Educational, Scientific and Cultural Organization (UNESCO)
UN Industrial Development Organization (UNIDO)
UN Environment Programme (UNEP)
The European Union (EU)
The Commonwealth Secretariat
The Environmental Agency, UK
South East England Development Agency (SEEDA)
The Canals and Rivers Trust, UK
East Africa Tourism Platform
The Gambia Ministry of Tourism and Culture
Gambia Tourism Board
Namibia Tourism Board
The Travel Foundation
Eastbourne Borough Council
Fingerprint
Dive into the research topics where Tourism, Hospitality and Events Research and Enterprise Group is active. These topic labels come from the works of this organisation's members. Together they form a unique fingerprint.
Collaborations and top research areas from the last five years
Recent external collaboration on country/territory level. Dive into details by clicking on the dots or