Organisation profile
Profile Information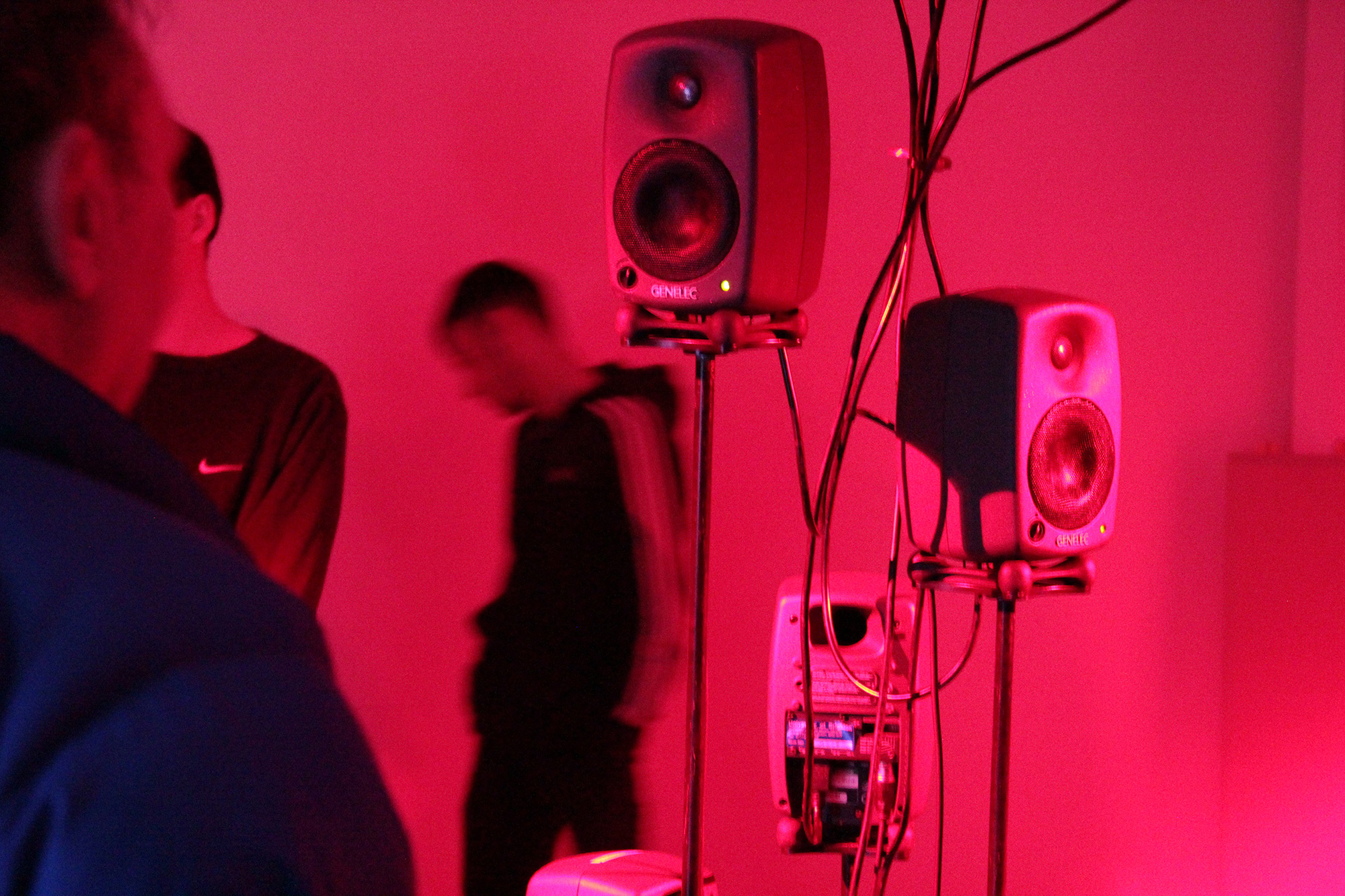 The Creative Sound and Music Research and Enterprise Group focuses on sound and music related research across different media, contexts and applications. The aim of the research group is to create an interdisciplinary forum across the University of Brighton, where ideas and practices are brought in dialogue with a common goal to develop strategies for impactful, outward and community facing projects.
By bringing together researchers and practitioners who carry expertise on various areas relating to sound and music, the REG has the following interrelated strands: Creative Sound and Music in Community context;  Music, Popular Culture and Digital Media; Immersive Music, Sound and Spatial Practice ;  Audiovisual Media Research
The above strands aim to address the ongoing research and practice topics of its core members but to also open up to debates relating, among others, to ecology, community engagement, heritage, mental health and well being, gender studies, open source technologies, design and innovation. The group builds upon partnerships with, among others, the Lighthouse, Our Future City, Wired Sussex and Brighton Digital Festival to host events that create awareness and impact around the group's research topics.
Fingerprint
Dive into the research topics where Creative Sound and Music Research and Enterprise Group is active. These topic labels come from the works of this organisation's members. Together they form a unique fingerprint.
Collaborations and top research areas from the last five years
Recent external collaboration on country/territory level. Dive into details by clicking on the dots or