Profile Information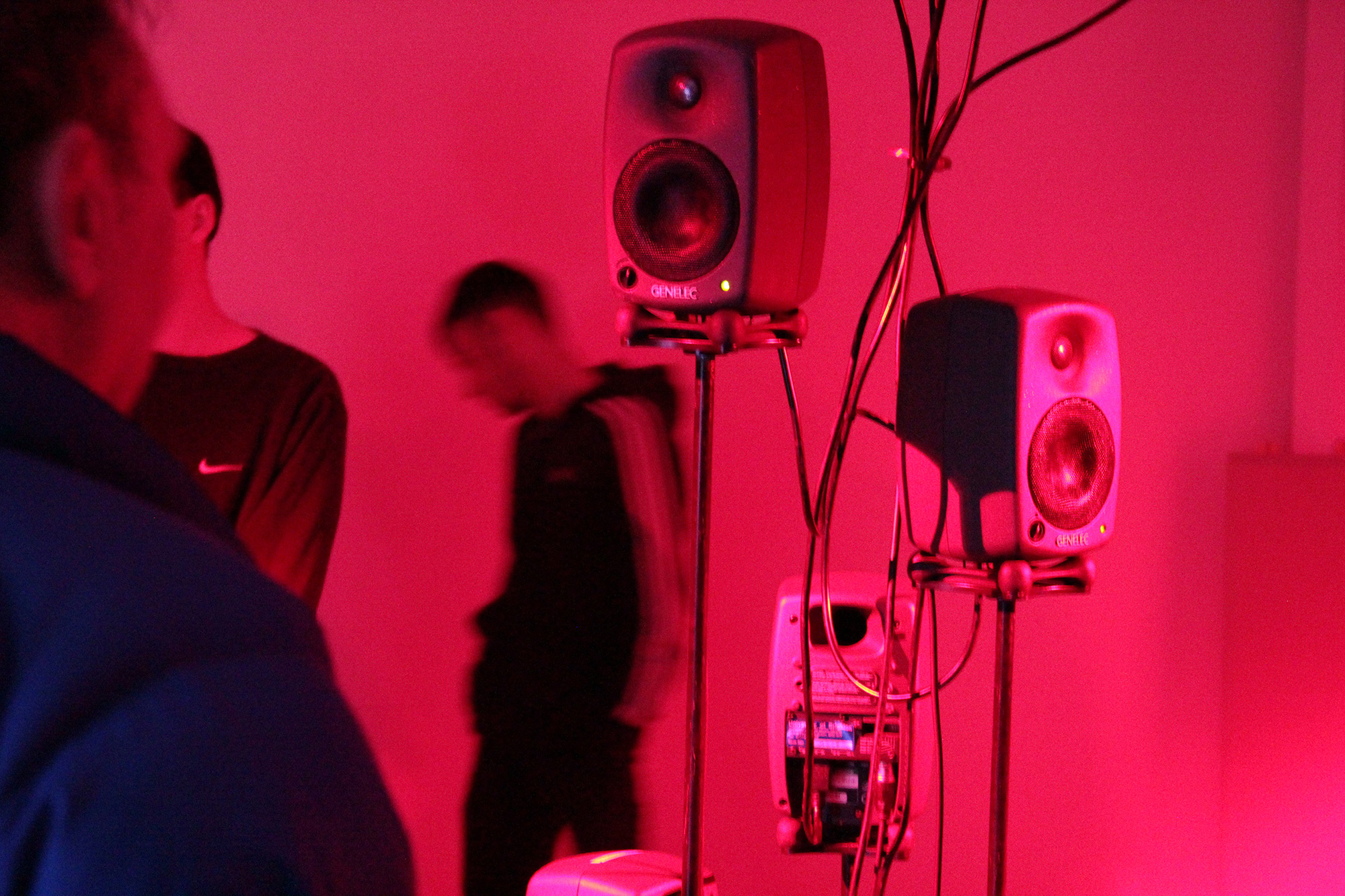 The Creative Sound and Music Research and Enterprise Group focuses on sound and music related research across different media, contexts and applications. The aim of the research group is to create an interdisciplinary forum across the University of Brighton, where ideas and practices are brought in dialogue with a common goal to develop strategies for impactful, outward and community facing projects.
By bringing together researchers and practitioners who carry expertise on various areas relating to sound and music, the REG has the following interrelated strands: Creative Sound and Music in Community context;  Music, Popular Culture and Digital Media; Immersive Music, Sound and Spatial Practice ;  Audiovisual Media Research
The above strands aim to address the ongoing research and practice topics of its core members but to also open up to debates relating, among others, to ecology, community engagement, heritage, mental health and well being, gender studies, open source technologies, design and innovation. The group builds upon partnerships with, among others, the Lighthouse, Our Future City, Wired Sussex and Brighton Digital Festival to host events that create awareness and impact around the group's research topics.
Fingerprint
The fingerprint is based on mining the text of the scientific documents related to the associated persons. Based on that an index of weighted terms is created, which defines the key subjects of research unit
guardianship
Social Sciences
vegetables
Social Sciences
system of action
Social Sciences
social actor
Social Sciences
innovation
Social Sciences
Network
Recent external collaboration on country level. Dive into details by clicking on the dots.

Behrendt, F.
,
2019
,
Ljudkonst.
Stjerna, A. & Engström, A. (eds.).
p. 181-202
Research output: Chapter in Book/Conference proceeding with ISSN or ISBN › Chapter › Research
Martin, J.
& Butzmann, F.,
1 Apr 2018
,
Filmmusik: Ein alternatives Kompendium..
Hentschel, F. & Moormann, P. (eds.). Wiesbaden,
p. 247-275
29 p.
Research output: Chapter in Book/Conference proceeding with ISSN or ISBN › Chapter › Research
Behrendt, F.
,
8 Nov 2018
,
The Routledge Companion to Sound Studies.
Bull, M. (ed.).
Research output: Chapter in Book/Conference proceeding with ISSN or ISBN › Chapter › Research
Lance Dann (Participant)
Activity: Events › Exhibition, performance
Lance Dann (Participant)
11 Jan 2019
→
29 Apr 2019
Activity: Events › Outreach and Public Engagement
Lance Dann (Participant)
Activity: Events › Exhibition, performance