Organisation profile
Profile Information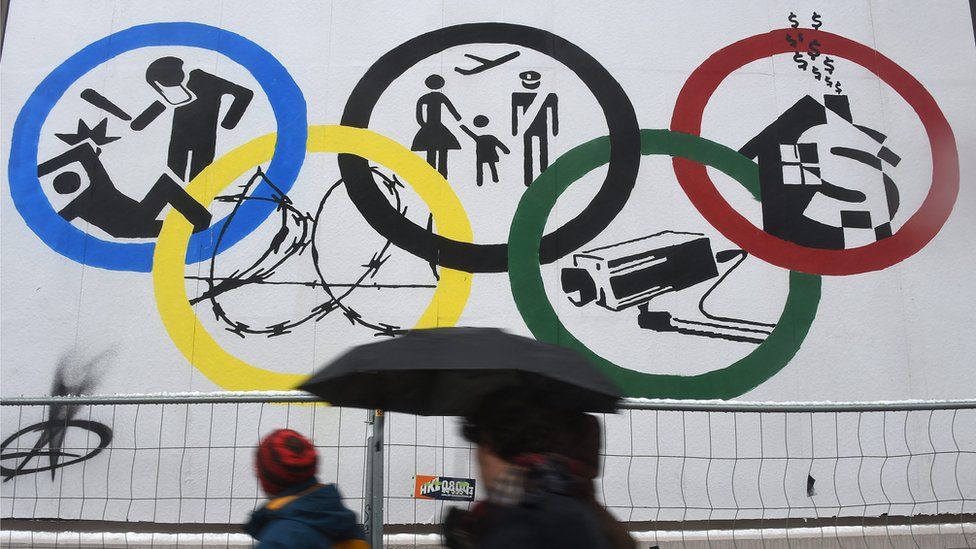 The Sport and Leisure Cultures Research and Enterprise Group provides an open, interdisciplinary, cross-School environment for critically engaged scholars who work with a range of national and international partners. We work with a range of governing bodies, governmental departments, and regional and international non-governmental organizations around the world.
The group develops, enacts, and facilitates positive change using a critically proactive stance. Our ethos is that it is insufficient to simply describe phenomena, our activities must strive to transform some aspect of the phenomenon being studied. Thus, our work is characterized by a critical engagement with and social theories about sport and leisure.
Our current areas of focus include:
the human body in its: (1) embodied, material form; (2) racial, ethnic and other marginalized identities, and; (3) movements, mobilities, and migrations
governance and policy
Sport for Development and Peace
mega-events and spectacle
politics of football fandom
Fingerprint
Dive into the research topics where Sport and Leisure Cultures Research and Enterprise Group is active. These topic labels come from the works of this organisation's members. Together they form a unique fingerprint.
Collaborations and top research areas from the last five years
Recent external collaboration on country/territory level. Dive into details by clicking on the dots or