Profile Information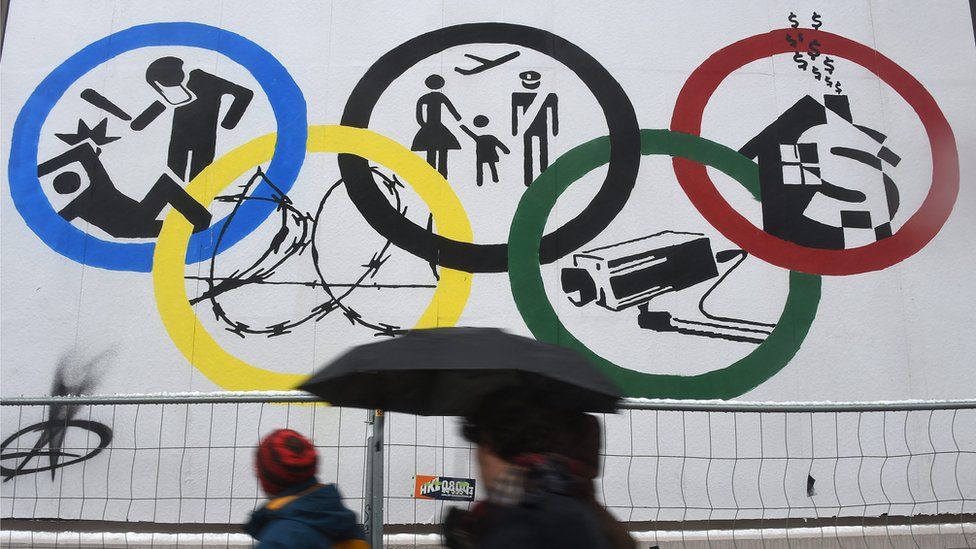 The Sport and Leisure Cultures Research and Enterprise Group provides an open, interdisciplinary, cross-School environment for critically engaged scholars who work with a range of national and international partners. We work with a range of governing bodies, governmental departments, and regional and international non-governmental organizations around the world.
The group develops, enacts, and facilitates positive change using a critically proactive stance. Our ethos is that it is insufficient to simply describe phenomena, our activities must strive to transform some aspect of the phenomenon being studied. Thus, our work is characterized by a critical engagement with and social theories about sport and leisure.
Our current areas of focus include:
the human body in its: (1) embodied, material form; (2) racial, ethnic and other marginalized identities, and; (3) movements, mobilities, and migrations
governance and policy
Sport for Development and Peace
mega-events and spectacle
politics of football fandom
Fingerprint
The fingerprint is based on mining the text of the scientific documents related to the associated persons. Based on that an index of weighted terms is created, which defines the key subjects of research unit
combat sport
Social Sciences
journalist
Social Sciences
sports news
Social Sciences
journalism
Social Sciences
power elite
Social Sciences
Network
Recent external collaboration on country level. Dive into details by clicking on the dots.

McEnnis, S.
,
8 Mar 2018
,
15
,
1-2
,
p. 43-51
9 p.
Research output: Contribution to journal › Article › Research › peer-review
Orr, M. &
Jarvis, N.
,
2018
,
22
,
3
,
p. 367-378
11 p.
Research output: Contribution to journal › Article › Research › peer-review
Doidge, M.
& Sandri, E.,
May 2018
, Brighton.
69 p.
Research output: Book/Report › Commissioned report › Research
Marlon Moncrieffe (Reviewer)
Activity: Publication peer-review and editorial work › Publication Peer-review
Daniel Burdsey (Editor)
Activity: Publication peer-review and editorial work › Editorial work
Daniel Burdsey (Member)
Activity: External boards and professional/academic bodies › Membership of professional body