Organisation profile
Profile Information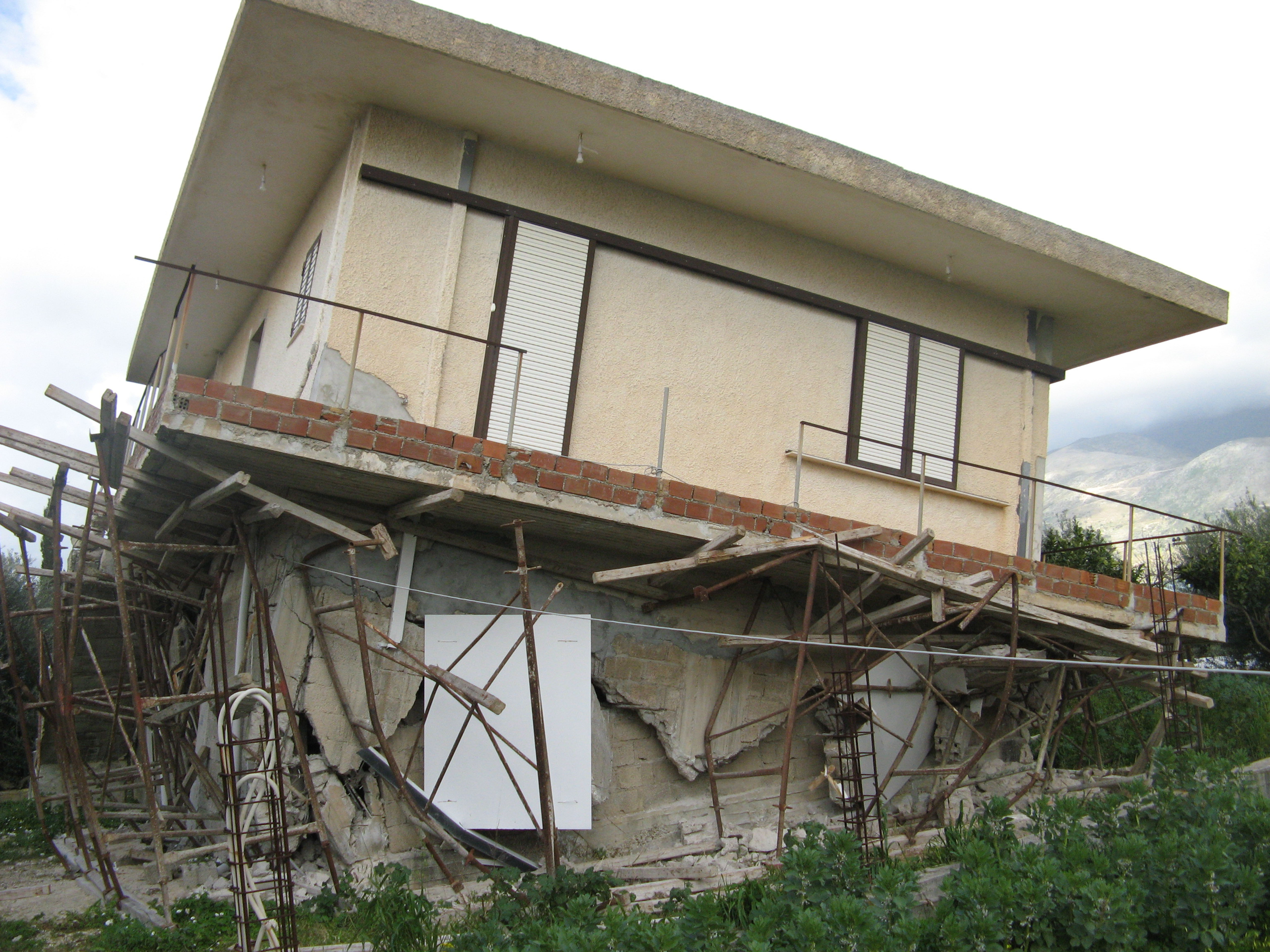 Research undertaken by members of the Sustainability and Resilience Engineering (SuRE) Research and Enterprise Group investigates the response of materials, soils, structures and engineered systems to forces imposed by their interaction with naturally occurring processes, such as earthquakes, permafrost and waves.
SuRE is also focused on the development of novel techniques for the protection of existing infrastructure from natural hazards.
Members of SuRE are also active participants of the Centre for Aquatic Environments, and collaborate with researchers in the Applied Geosciences and Built Environment research and enterprise groups.
Research within SuRE falls under the following themes: Geotechnical engineering; Coastal, estuarine and riverine engineering; Advanced construction materials; Resilient structures and earthquake engineering; Smart infrastructure asset management.
SuRE research group seeks, sustains and develops collaborative research and partnership opportunities with individuals and organizations externally. It nurtures a strong connection with the university's doctoral and taught postgraduate community as an important resource through which new knowledge and applications of sustainable and resilient engineering are identified, articulated and disseminated.
Fingerprint
Dive into the research topics where Sustainability and Resilience Engineering Research and Enterprise Group is active. These topic labels come from the works of this organisation's members. Together they form a unique fingerprint.
Collaborations and top research areas from the last five years
Recent external collaboration on country/territory level. Dive into details by clicking on the dots or