Organisation profile
Profile Information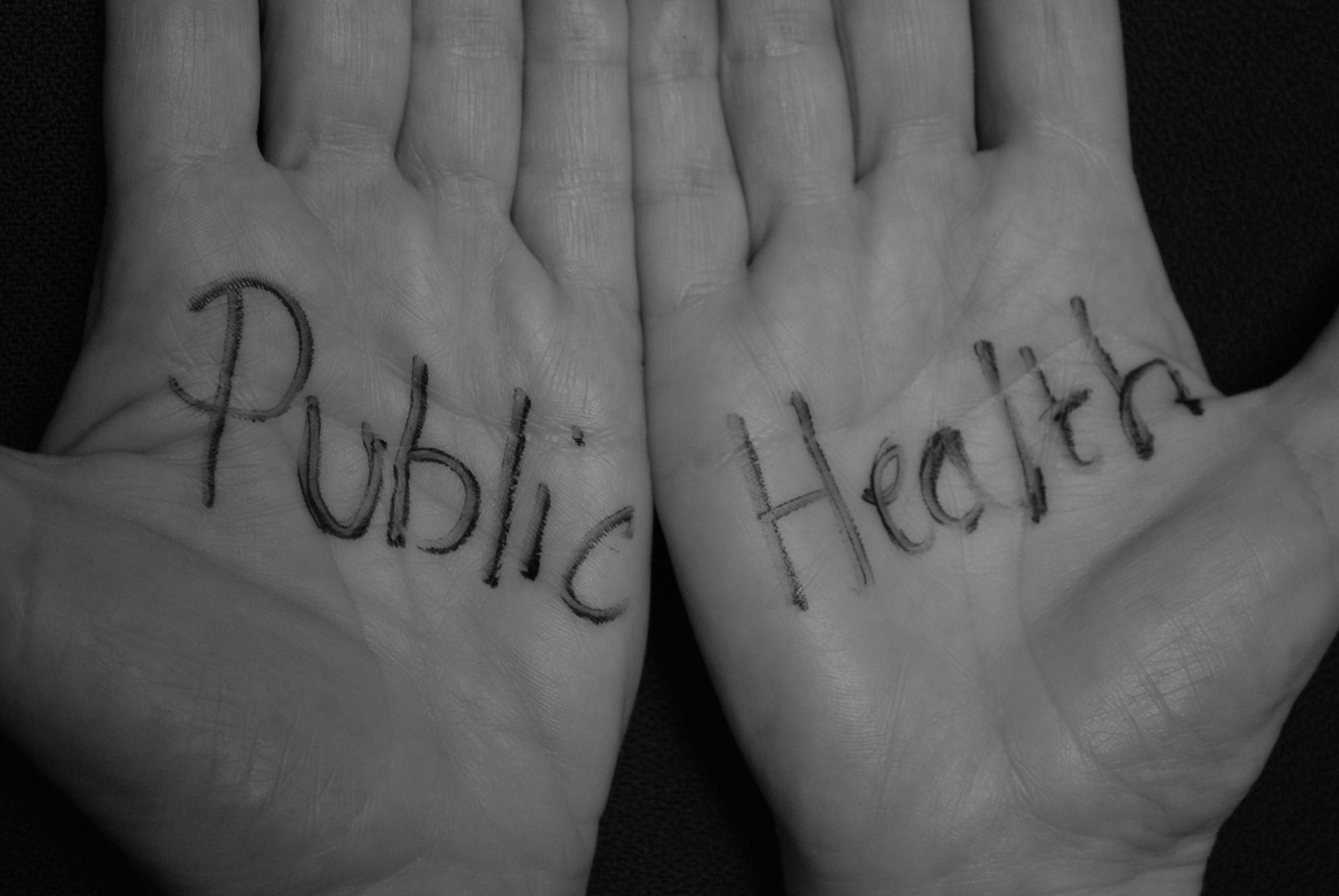 Our research focuses primarily on promoting and protecting health and well-being, preventing ill-health and reducing health inequalities. We are interested in all topics of research relating to public health theory, policy, and practice, especially with an international focus and underpinned by a strong social justice agenda. We conduct applied research and evaluation on a wide range of public health and wellbeing topics grouped within four key themes.

• Diabetes, nutrition, and wellbeing;
• Healthy public policy and health inequalities;
• Mental health & wellbeing;
• Sexual health & wellbeing.
Fingerprint
Dive into the research topics where Public Health and Wellbeing Research and Enterprise Group is active. These topic labels come from the works of this organisation's members. Together they form a unique fingerprint.
Collaborations and top research areas from the last five years
Recent external collaboration on country/territory level. Dive into details by clicking on the dots or