Profile Information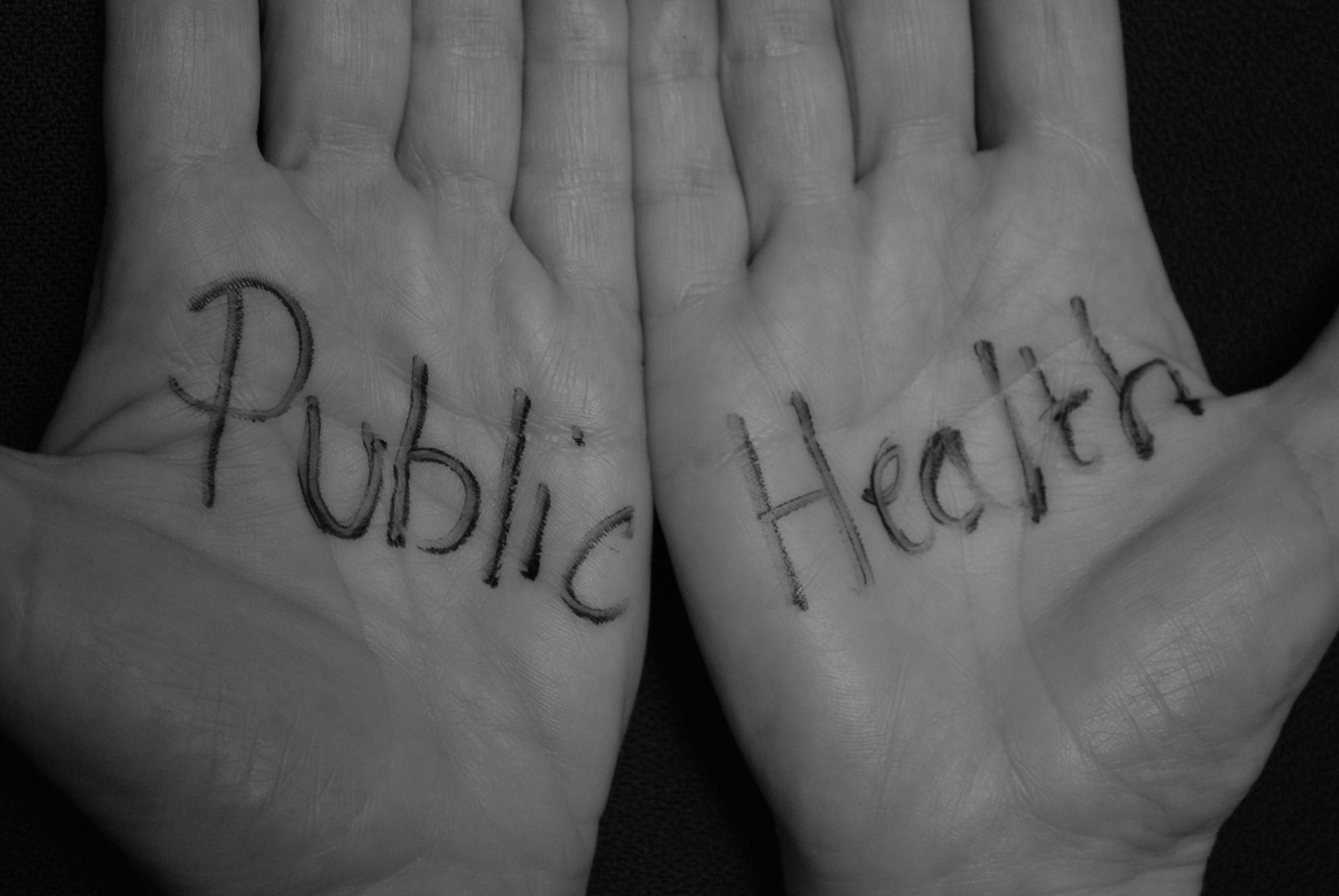 Our research focuses primarily on promoting and protecting health and well-being, preventing ill-health and reducing health inequalities. We are interested in all topics of research relating to public health theory, policy, and practice, especially with an international focus and underpinned by a strong social justice agenda. We conduct applied research and evaluation on a wide range of public health and wellbeing topics grouped within four key themes.

• Diabetes, nutrition, and wellbeing;
• Healthy public policy and health inequalities;
• Mental health & wellbeing;
• Sexual health & wellbeing.
Fingerprint
Dive into the research topics where Public Health and Wellbeing Research and Enterprise Group is active. These topic labels come from the works of this organisation's members. Together they form a unique fingerprint.
Network
Recent external collaboration on country level. Dive into details by clicking on the dots.

1/03/20 → 28/02/21
Project: Research Councils / Government Depts.
World Health Organisation,
15 Oct 2020
, (Accepted/In press)
In :

BMJ Open.
Research output: Contribution to journal › Article
Sutherland, S.
& Gault, A.,
2020
,
Does Design Care...?! Head-to-Head Debates.
Rodgers, P., Bremner, C. & Innella, G. (eds.). Lancaster:
Lancaster University
,
p. 21-33
12 p.
Research output: Chapter in Book/Conference proceeding with ISSN or ISBN › Chapter
Sally Sutherland (Organiser), Ben Sweeting (Organiser), Tom Ainsworth (Organiser), Thomas Fischer (Participant), Paul Pangaro (Participant), Dulmini Perera (Participant) & Mathilda Tham (Participant)
Activity: Events › Event