Organisation profile
Profile Information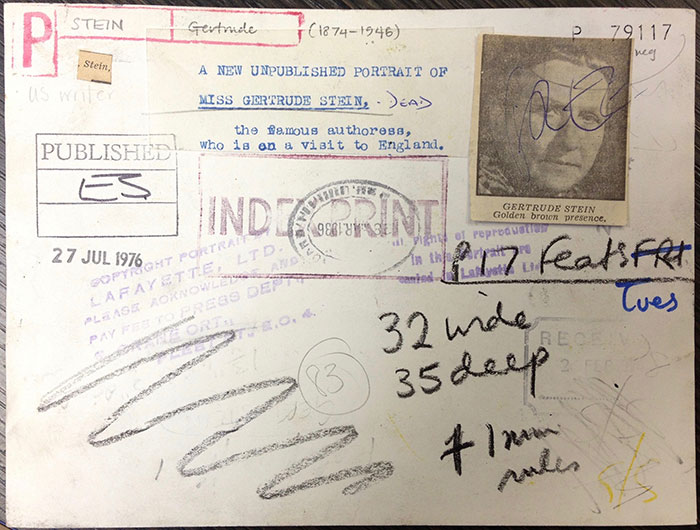 Photography in Practice; Photography in Theory is as wide as its name suggests.  It is deliberately as wide as photography itself. 
The Research Group exists primarily to network among colleagues the very different areas and forms of research in photography within the University of Brighton, and to share ideas sometimes at the early stages when a collegiate collective response is welcome and helpful.  Through the connections of colleagues, it acts as a link between widely dispersed practices, ranging from the bookwork, the gallery and the museum, to activist photography, historical archives, moving image and other 'cousins' of photography.  The Research Group connects with researchers elsewhere, within Brighton to Photoworks and the Brighton PhotoBiennial, as well as local groups of practitioners, collectors and distributors of imagery; within the university to a number of the Research Futures and Research Centres; and it provides strong support within the communities of doctoral researchers, Visiting Fellows and other academic visitors.
[image credit: Gertrude Stein - Hulton/Getty - Verso]
Fingerprint
Dive into the research topics where Photography in Practice; Photography in Theory Research and Enterprise Group is active. These topic labels come from the works of this organisation's members. Together they form a unique fingerprint.
Collaborations and top research areas from the last five years
Recent external collaboration on country/territory level. Dive into details by clicking on the dots or