Organisation profile
Profile Information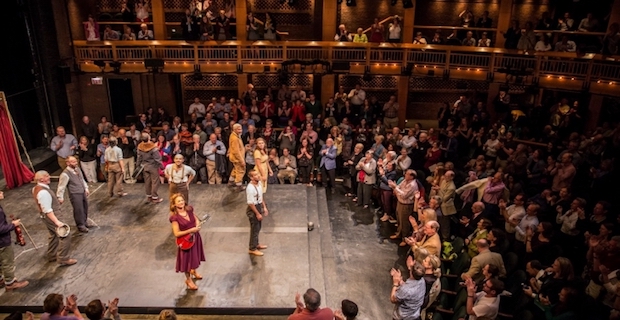 The Performance and Communities Research and Enterprise Group celebrates, challenges and researches the various modes of performance (voice, body, space, movement, language, sound, texture, shape, words) and considers how work on performance can engage, work with and learn from existing, evolving and new communities of people.
The research and enterprise group brings together: performance theory and practice; critical theory; cultural and theatrical history; linguistic and textual performance; creative practice to investigate performance.
The group shares a focus on identity, performance and theatricality – ranging from investigations of linguistic gender performance to Suffragette theatre history, from seventeenth-century theatres to contemporary community installations and performance. We have an extended historical perspective and experience of diverse performance contexts, working with local and national arts centres (the National Theatre, The Theatre Royal Brighton, the Booth Museum and Brighton Open Air Theatre) and alongside the cultural industry of theatre and theatrical practice via workshops, talks and postgraduate training networking.
The Performance and Communities REG also offers both a focus and forum for postgraduate students to discuss and share work with expert researchers. Fortnightly events include work-in-progress performances, crits and external speakers from both the academic and theatrical worlds, and writing workshops. We have an excellent publications record and established links with local, national and international theatre companies.
Fingerprint
Dive into the research topics where Performance and Communities Research and Enterprise Group is active. These topic labels come from the works of this organisation's members. Together they form a unique fingerprint.
Collaborations and top research areas from the last five years
Recent external collaboration on country/territory level. Dive into details by clicking on the dots or