Profile Information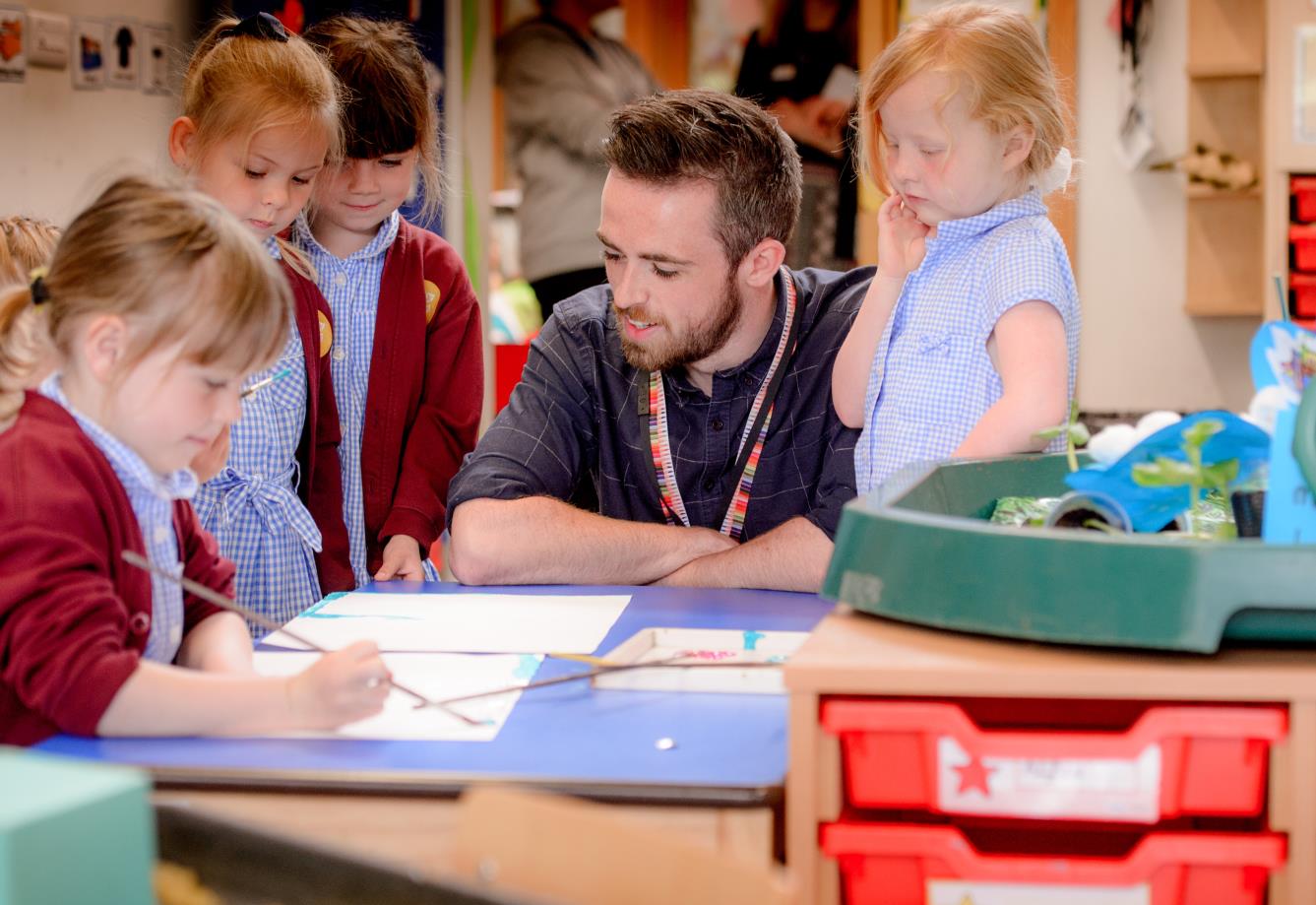 The Pedagogy, Professional Learning and Organisational Change Research and Enterprise Group (PePLOC) brings together researchers and educators with interests and expertise in pedagogy, professional learning and organisational change.  Led by Dr Rachel Marks and Professor Andrew Hobson, we conceive of these elements as multi-dimensional and covering all stages of education, with education and educational professionals defined in a broad and inclusive manner. While teachers and their classrooms are central to much research on pedagogy, our group includes the voices of all education professionals including early-years practitioners, learning support staff, youth workers, and educational leaders.
The group focuses on the levers and processes of improvement and transformation in classrooms, schools, and educational settings across communities, building a critical mass of expertise in these important research areas. Having members with interests across and between pedagogy, professional learning and organisational change allows us to draw on each other's expertise in developing holistic knowledge and understanding.
PePLOC members engage with a range of research approaches, ensuring a supportive and reflective forum where we learn from each other. Our research interests include, but go beyond:
Pedagogy in formal and informal contexts
Educators' initial, early and continued professional development (CPD)
Students' learning as a driver for CPD
Professional identities
Leadership and innovation
Mentoring and coaching
Fingerprint
The fingerprint is based on mining the text of the scientific documents related to the associated persons. Based on that an index of weighted terms is created, which defines the key subjects of research unit
education
Social Sciences
mentoring
Social Sciences
mathematics
Social Sciences
further education
Social Sciences
neoliberalism
Social Sciences
cognition
Social Sciences
university
Social Sciences
Network
Recent external collaboration on country level. Dive into details by clicking on the dots.

Barnes, A.
,
2018
.
Research output: Contribution to conference › Abstract › Research