Profile Information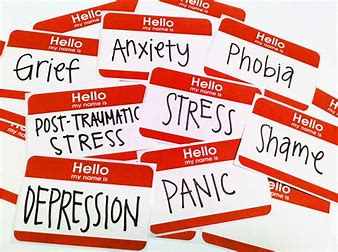 Research in this group combines applied 'real world' empirical research with a range of theoretical and conceptual models along the spectrum of  understandings of what we mean by the terms mental illness  and mental/ emotional health, using insights from, community psychology, medical sociology, social policy and social work, counselling and psychotherapy to influence policy and practice
The researchers have a common approach in developing critical perspectives of the often narrow and limited definitions of medically defined mental illness and disorder.
There is an emphasis on the lived experience of those diagnosed with what are often complex and stigmatising conditions, foregrounding of user involvement in understanding experience of services and healthcare. In turn, collaboration with the statutory health and social care providers impacts on policy and in developing values-based and person-centred practice.
Our ongoing research projects embrace the following elements of research:
Social epidemiology of mental health and complexity
Psychosocial interventions and approaches to wellbeing and emotional health
Mental health social care and criminal justice
Suicide prevention and emergency mental health
User perspectives, lived experience and inter-agency working in integrated healthcare
Fingerprint
Dive into the research topics where Mental Health and Emotional Wellbeing Research and Enterprise Group is active. These topic labels come from the works of this organisation's members. Together they form a unique fingerprint.
Network
Recent external collaboration on country level. Dive into details by clicking on the dots.

Matthew Adams
(Presenter)
Activity: External talk or presentation › Invited talk
Nicholas Gant
(Organiser),
Fiona Hackney
(Organiser),
Katie Hill
(Organiser),
Paul Rodgers
(Participant),
Carl Walker
(Participant),
Mary Darking
(Participant)
Activity: Events › Workshop
Matthew Adams
(Presenter)
Activity: External talk or presentation › Invited talk