Organisation profile
Profile Information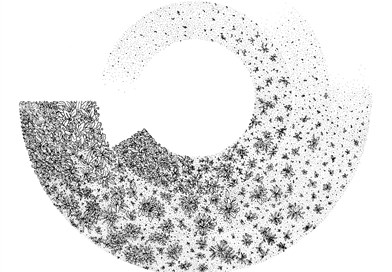 The Design for Circular Cities and Regions (DCCR) Research and Enterprise Group explores how design practices can be utilized in research to achieve more equitable, sustainable and engaging places to inhabit; places that draw on collective desires, nature based solutions and the ideas of a publicly managed circular economy. Co-design methods, scenario building, exhibitions, products and prototypes are used as part of a multidisciplinary approach to research.
The group has international expertise in applying these questions to the following, often overlapping areas: architectural design in relation to the reuse and harvesting of materials; the role of sustainable food systems and urban agriculture in facilitating productive landscapes; planning for climate change in coastal areas; social design; product design; intentional communities and Fab (Lab) Cities that aim to produce what they consume. In practice there is much crossover between these themes. A key feature of our research is scenario building and working internationally with cities and communities to engage desirable futures.

Much of our work stems from many years working in the areas of low energy, solar, social, sustainable and resilient design; we approach questions associated with the circular economy from a broad architectural, engineering, planning and design perspective.
Members work closely with local and international partners and the university's Responsible Futures research theme, and we welcome expressions of interest from potential post graduate research and doctoral students.
Image credit: Lisa Daniel 2017
Fingerprint
Dive into the research topics where Design for Circular Cities and Regions (DCCR) Research and Enterprise Group is active. These topic labels come from the works of this organisation's members. Together they form a unique fingerprint.
Collaborations and top research areas from the last five years
Recent external collaboration on country/territory level. Dive into details by clicking on the dots or