Profile Information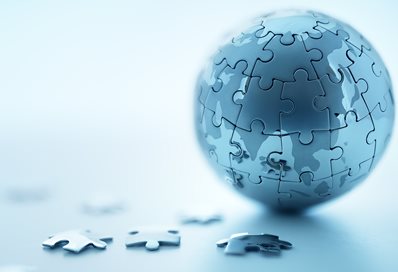 The Centre for Change, Entrepreneurship and Innovation Management (CENTRIM) consistently develops new knowledge and understanding of how innovation, entrepreneurship and change management work in practice. Working with partners in industry, academia and government, we strive to produce groundbreaking concepts to explain, harness and improve innovation management, entrepreneurship and change management. We generate data to test new theories and transfer our findings into boardrooms and beyond. We are researchers with a mission, exploiting new ideas and aiming to create a better future.
Our work tackles the complex problems facing economies, businesses, and wider society. At the heart of our activities is a focus on improving the performance of business of all types, government, and social partners.
Our underlying philosophy is to close the loop between wider society and academe; it is underpinned by our commitment to the co-production of knowledge with a wide range of users. We engage with communities and stakeholders at international, national, regional, and local levels.
Fingerprint
Dive into the research topics where Centre for Change, Entrepreneurship and Innovation Management is active. These topic labels come from the works of this organisation's members. Together they form a unique fingerprint.
Network
Recent external collaboration on country level. Dive into details by clicking on the dots.

Cham, K., Kennedy, H., Close, D., Belz, A., Song, R., Touloumis, A., Tsekouras, G., Christian, J. & Figlioli, A.
1/07/18 → 31/01/21
Project: Grant
Francis, D.
&
Tsekouras, G.
,
1 Jun 2020
,
The ISPIM Innovation Conference – Innovating in Times of Crisis.
15 p.
Research output: Chapter in Book/Conference proceeding with ISSN or ISBN › Conference contribution with ISSN or ISBN
Ioannis S. Pantelidis (Member of editorial board)
Activity: Publication peer-review and editorial work › Editorial work
Tim Laing (Member of editorial board)
Activity: Publication peer-review and editorial work › Publication Peer-review