Organization profile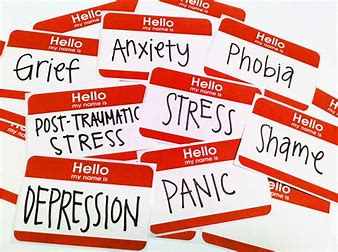 Lead: Dr Lizzie Ward
Research in this group combines applied 'real world' empirical research with a range of theoretical and conceptual models of care, emotional health and wellbeing, using insights from community psychology, medical sociology, social policy and social work, counselling and psychotherapy to influence policy and practice.
The researchers have a common approach in developing critical perspectives and focuses on the lived experiences of those who use services and/or are the subjects of social policy. Members have strong policy and practice links with community and statutory organisations through commissioned work and collaborative initiatives.
We work closely with practitioners, service providers, decision makers and members of the public to develop participative approaches to co-producing knowledge. This means, for example, working alongside 'lay co-researchers' to carry out research and developing knowledge exchange mechanisms for share learning and enhance practice.
Fingerprint
Dive into the research topics where Care, Health and Emotional Wellbeing Research and Enterprise Group is active. These topic labels come from the works of this organisation's members. Together they form a unique fingerprint.
Network
Recent external collaboration on country/territory level. Dive into details by clicking on the dots or