Profile Information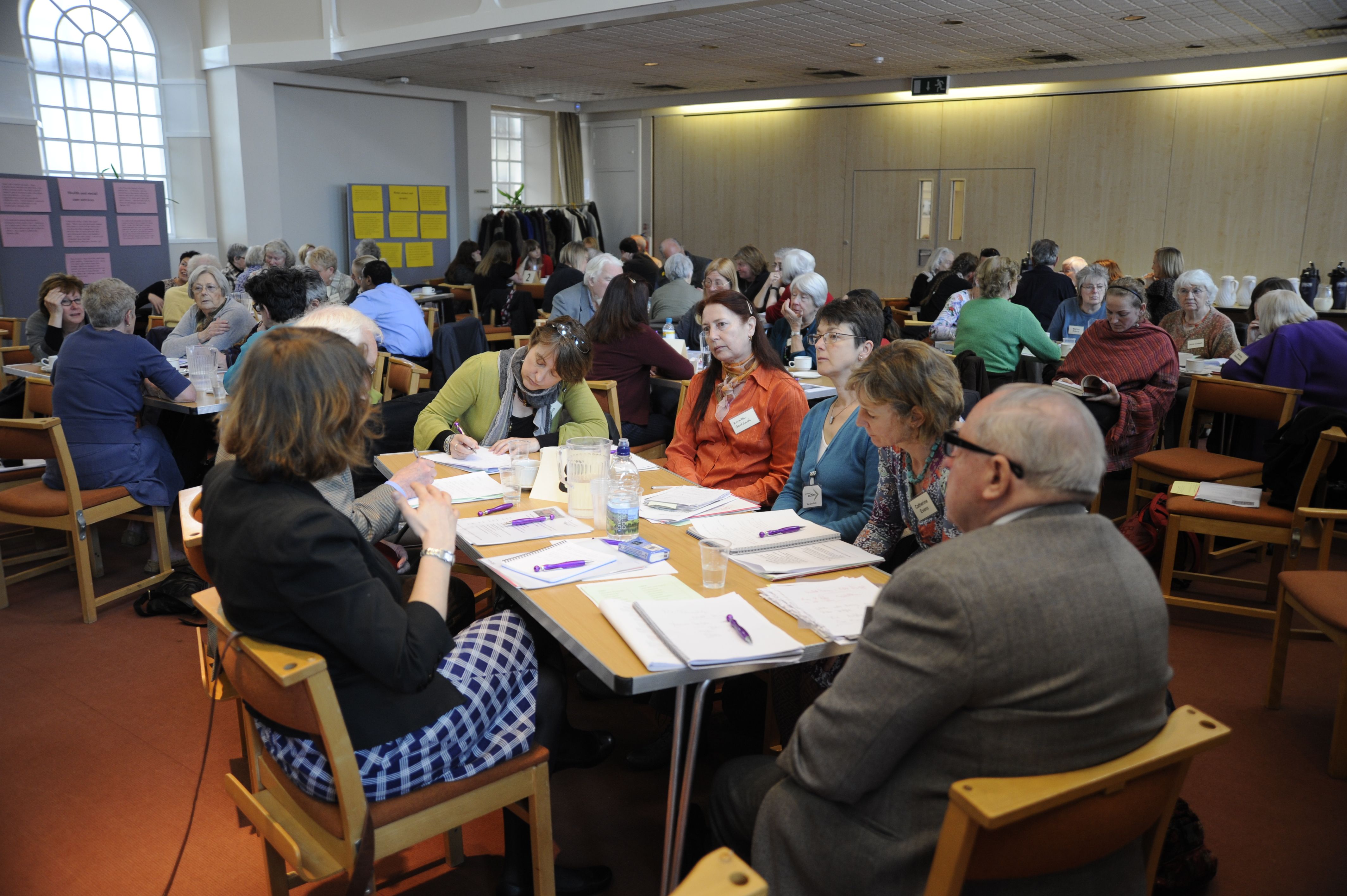 Research in this group combines a range of theoretical and critical perspectives to care underpinned by notions of social justice. We understand care as a relational social practice in which people, policies, protocols, norm and values, as well as different forms of knowledge and technical devices, are all necessary to the achievement of good care. We recognise care as central to people's well-being and significant to both personal relationships and political decisions.
We have strong policy and practice links with community and statutory organisations through commissioned work and collaborative initiatives. Our work focuses on the lived experiences of those who use services and / or are the subjects of social policies. We work closely with practitioners, service providers, decision-makers and members of the public do develop participative approaches to co-produce knowledge. This means, for example, working alongside 'lay co-researchers' to carry out research and developing knowledge exchange mechanisms to share learning and enhance practice.
Our current research themes include: care ethics and social justice; information technology and care; well-being and participation.
Fingerprint
The fingerprint is based on mining the text of the scientific documents related to the associated persons. Based on that an index of weighted terms is created, which defines the key subjects of research unit
Intellectual Disability
Medicine & Life Sciences
Occupational Therapy
Medicine & Life Sciences
experience
Social Sciences
Decision Support Techniques
Medicine & Life Sciences
life-span
Social Sciences
caregiving
Social Sciences
ambivalence
Social Sciences
Network
Recent external collaboration on country level. Dive into details by clicking on the dots.

Cameron, J., Hart, A., Eryigit-Madzwamuse, S., Heaver, B., Hudson, C., Aranda, K., Rathbone, A., Maitland, J., Church, A., Walker, C., Haynes, P. & Gant, N.
1/02/18 → 31/03/22
Project: Grant
Morrice, L.,
Tip, L.
, Brown, R. & Collyer, M.,
22 Feb 2019
, (Accepted/In press)
Research output: Contribution to journal › Article › Research › peer-review
Edelman, N.
,
15 Feb 2018
,
Researching Sex and Sexualities.
Morris, C., Boyce, P., Cornwall, A., Frith, H., Harvey, L. & Huang, Y. (eds.). London, UK,
p. 62-79
17 p.
Research output: Chapter in Book/Conference proceeding with ISSN or ISBN › Chapter › Research › peer-review
Cath Holmstrom (Reviewer)
Activity: Publication peer-review and editorial work › Editorial work
Cath Holmstrom (Consultant), mark Price (Consultant), Sarah Wilkins (Consultant), Ian Dore (Consultant), Paul Teverson (Consultant)
Activity: Consultancy
Cath Holmstrom (Examiner)
Activity: External examination and supervision › Taught course