Profile Information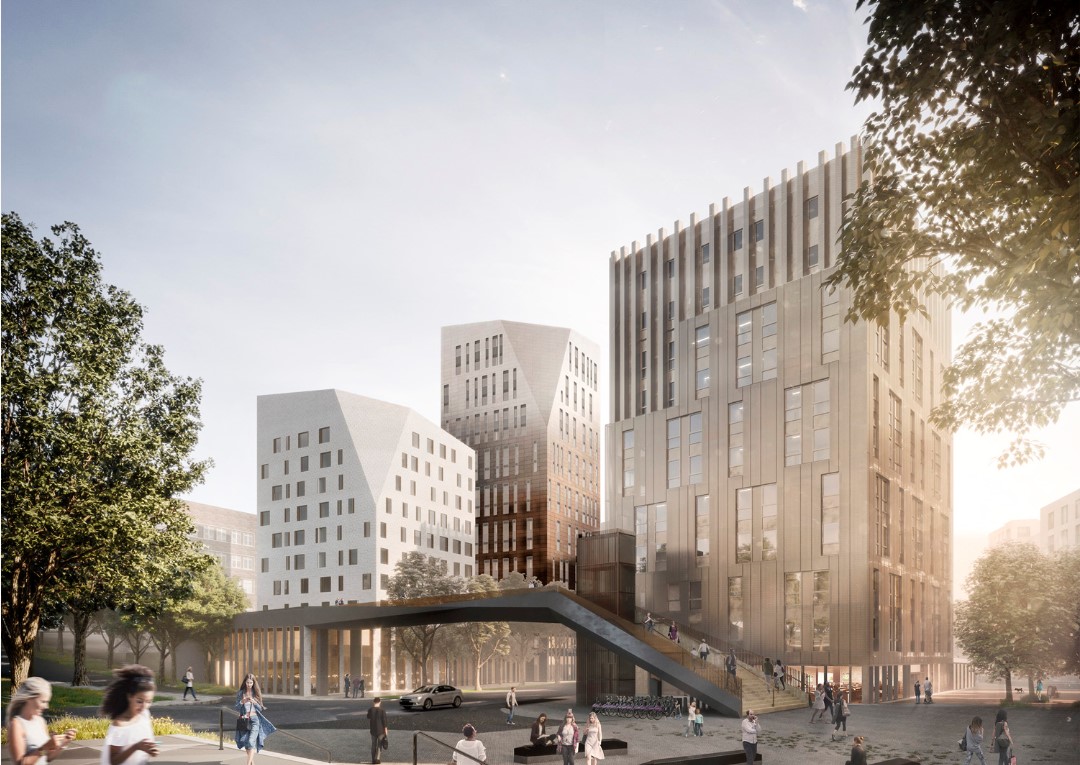 The Built Environment Research and Enterprise Group undertakes innovative research and technology transfer related to the Built Environment. The group establishes and disseminates best practices to encourage international collaboration and disseminate good practices to both academic and professional community.
The Built Environment group enjoys good links with international institutions in Europe, Africa, Asia and Australia. We have collaborated on major EU funded projects and established a network of stakeholders interested in sustainability of the built environment and exploring good practices. Our group has joined forces with UK businesses through Knowledge Transfer Partnerships to strengthen ties between research and practice. In addition, our group engages with the built environment research community nationally and internationally. We also host a number of Continuing Professional Development (CPD) events for industry.
We have a number of interdisciplinary and multi-disciplinary research themes: Sustainability, Environmental Impact, Energy Efficiency and Building Performance; Construction and project management; Housing, Community, People and Planning; Education in the Built Environment.
Fingerprint
The fingerprint is based on mining the text of the scientific documents related to the associated persons. Based on that an index of weighted terms is created, which defines the key subjects of research unit
Concretes
Engineering & Materials Science
Ashes
Engineering & Materials Science
Construction industry
Engineering & Materials Science
Augmented reality
Engineering & Materials Science
Office buildings
Engineering & Materials Science
Risk management
Engineering & Materials Science
Thermal comfort
Engineering & Materials Science
Factor analysis
Engineering & Materials Science
Network
Recent external collaboration on country level. Dive into details by clicking on the dots.

Xu, Y., Zeng, J., Chen, W.,
Jin, R.
, Li, B. & Pan, Z.,
26 Mar 2018
,
171
,
p. 291-302
12 p.
Research output: Contribution to journal › Article › Research › peer-review
Piroozfar, A.
, Farr, E. R. P., Essa, A., Boseley, S. &
Jin, R.
,
1 Jul 2018
,
The Tenth International Conference on Construction in the 21st Century (CITC-10).
Colombo, Sri Lanka,
p. 0-0
1 p.
Research output: Chapter in Book/Conference proceeding with ISSN or ISBN › Conference contribution with ISSN or ISBN › Research › peer-review