Profile Information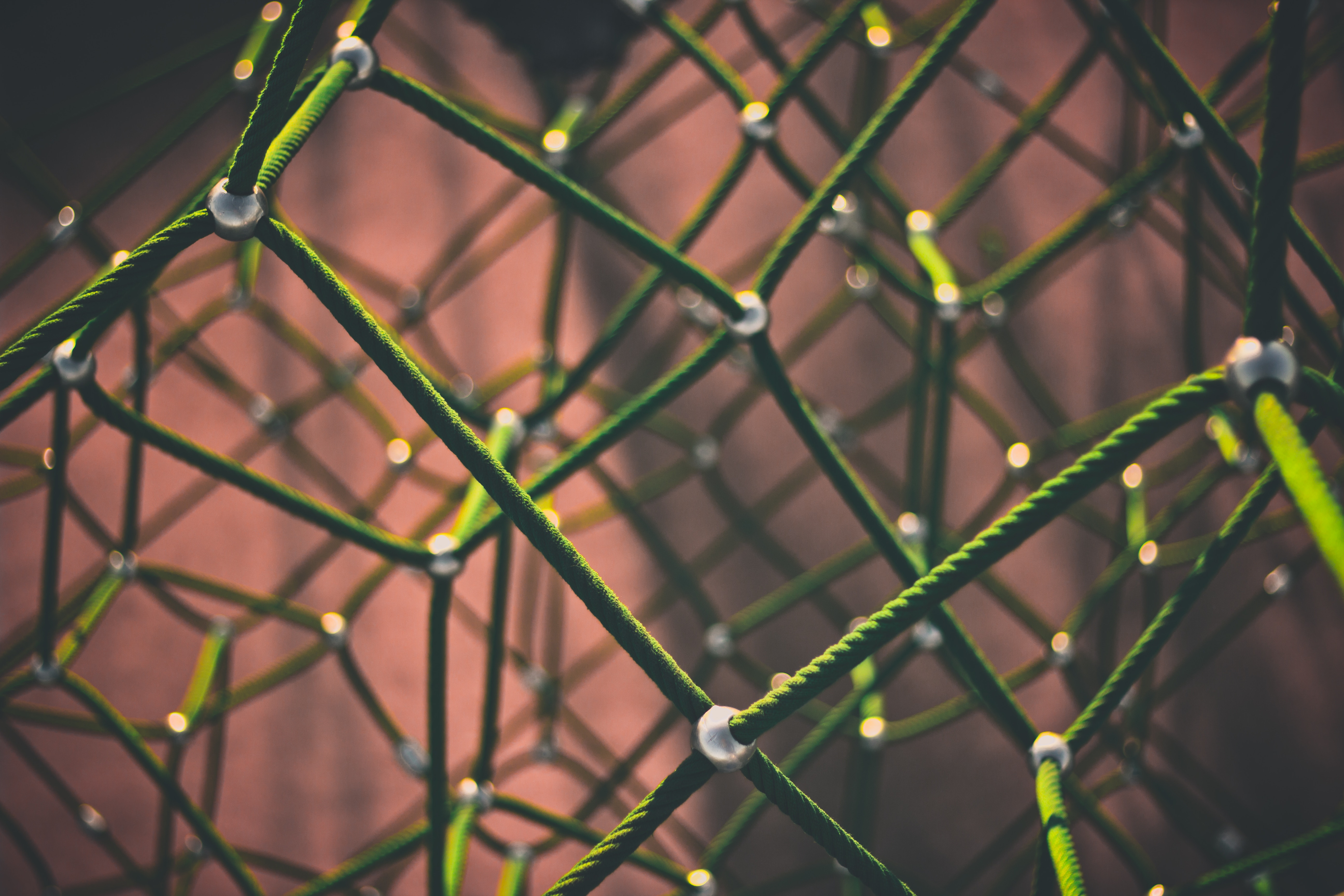 Vast amounts of data are generated every day: from the text and visual content placed online by users and providers, to innumerable IoT data streams and the click trails and other collateral data emanating from users' interaction with the online world, we need better methods to make sense of, manage, organise, visualise, utilise and monetise data.
The common aim in all data analytics is to turn data into information, and ultimately knowledge, that can be used to add value to businesses, help people lead healthier lives at all ages, optimise manufacturing processes, and enrich user experiences.
The Applied Data Analytics Research Group's expertise is grounded in new and established methods and tools from computer science, statistics and mathematics including a wide range of machine learning and statistical modelling techniques. Building on these are more specialised approaches for the analysis of textual, image and structured numerical data. We have worked with a wide range of specific data types, including social media posts, free-text user comments, medical images, user-generated photographs, geolocation data, corporate and financial data, product lifecycle and PPS data, food labels, genomic data and medical data. This expertise in data methods and data types is complemented by specialisation in three application domains: (1) Health (BSMS: Ford, Cassell, Bremner, van Marwijk; PABS: Smith; CEM: Belz); (2) Business intelligence (UoB SPPO: Mullick; CEM: Chernov); and (3) Manufacturing processes (CEM: Song, Belz, Wang).
Group leader: Professor Anya Belz, Professor of Computer Science in the School of Computing, Engineering and Mathematics at the University of Brighton
Group members at the University of Brighton:
Dr Alexey Chernov, Senior Lecturer
Professor Colin Smith, Professor of Functional Genomics
Mr Ran Song, Senior Lecturer
Dr Yan Wang, Principal Lecturer
Group members at Brighton and Sussex Medical School:
Dr Stephen Bremner, Senior Lecturer in Medical Statistics 
Professor Jackie Cassell, Head of the Department of Primary Care and Public Health & Director of Knowledge Exchange
Dr Elizabeth Ford, Lecturer in Research Methodology
Professor Harm Van Marwijk, Professor in General Practice
Fingerprint
Dive into the research topics where Applied Data Analytics Research and Enterprise Group is active. These topic labels come from the works of this organisation's members. Together they form a unique fingerprint.
Network
Recent external collaboration on country level. Dive into details by clicking on the dots.

Cham, K., Kennedy, H., Close, D., Belz, A., Song, R., Touloumis, A., Tsekouras, G., Christian, J. & Figlioli, A.
1/07/18 → 31/01/21
Project: Grant
Wang, H., Jiang, Z., Zhang, H. &
Wang, Y.
,
4 May 2019
,
Procedia CIRP.
Elsevier
,
Vol. 80
.
p. 15-20
6 p.
(Procedia CIRP).
Research output: Chapter in Book/Conference proceeding with ISSN or ISBN › Conference contribution with ISSN or ISBN
He, Y., Liu, C., Wang, Y., Li, Y., Wang, S., Wang, L. &
Wang, Y.
,
6 May 2019
,
In :

International Journal of Mechanical Sciences.
157-158
,
p. 619-632
14 p.
Research output: Contribution to journal › Article
He, Y., Wang, L., Wang, Y., Li, Y., Wang, S.,
Wang, Y.
& Liu, C.,
28 Aug 2019
,
In :

Journal of Cleaner Production.
240
, 118181.
Research output: Contribution to journal › Article